Tiny Spider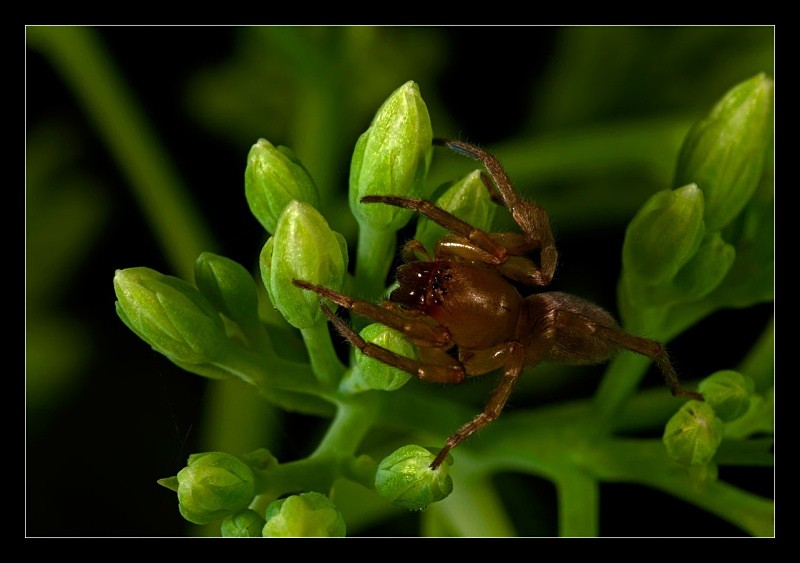 This little guy is less than a quarter of an inch long.

This was the first shot I made with my new macro lighting system. I was shooting some tiny buds as a lighting test when I noticed something dark on another part of the plant. I don't deserve the luck I get, sometimes.
To purchase this image, just click
HERE
.